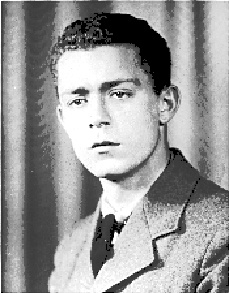 D/137616 (Motor), R, Perth Regiment, R.C.I.C.
Son of Sam and Libby Mayoff of 4407 St. Dominique St. Montreal.
Born on November 16, 1921
Died on Wednesday 9 February 1944 . Age 22. Killed In Action.
Brother to Moe, Ann, Saul, Ben, Bertha, Siggy (Sid), Jack. Berke and Stanley.
Buried
Moro River Canadian War Cemetery

The Commonwealth War Graves Commission.
Additionally, please view the
Canadian Virtual Memorial in memory of Private Issie Mayoff
by
Veterans Affairs Canada